This guide was based off the canon powershot s100.
It might work for other cameras but,
if it does not work for your camera visit
Prepare your SD card for more help and info.
Step 1
Download and run camera version 1.3 to get camera version.
http://chdk.setepontos.com/index.php?topic=4743.0
(ACID is good too by the way….I have both )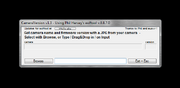 CameraVersion1.3
ACID
This one hangs for a bit sometimes
when you try to use it
Step 2
Browse your computer and then Open a picture taken with your
camera with the program to get your camera version number.
Step 3
Locate and download correct CHDK version from:
http://www.mighty-hoernsche.de/trunk/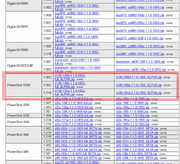 Step 4
Unzip the files on your computer.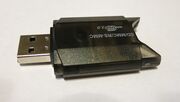 'For the next' few
'steps you need' an
SD card reader
step 5
make your sd card bootable
(I used EOScard 1.2, can be found here http://pel.hu/getpage.php?ac=2 or here http://pel.hu/down/)
(Press refresh, click on chdk, then hit save, and your done)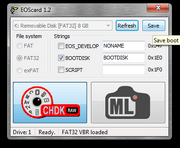 Step 6
Place CHDK files on the root of the SD card.
Step 7
Lock the card by sliding the small switch and place the SD card in the camera.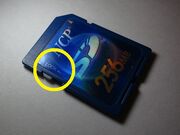 Step 8
A.
To start CHDK in play mode:
Press and hold the play button until the CHDK logo appears.
while in play mode half press shutter takes you to shooting mode.
B.
To start CHDK in Shooting mode (does not work on all cameras):
Press and hold on/off button until the CHDK logo appears.
while in shooting mode press and hold the play button to go to play mode
CHDK quick install Guide 
was last modified:
April 2nd, 2021
by